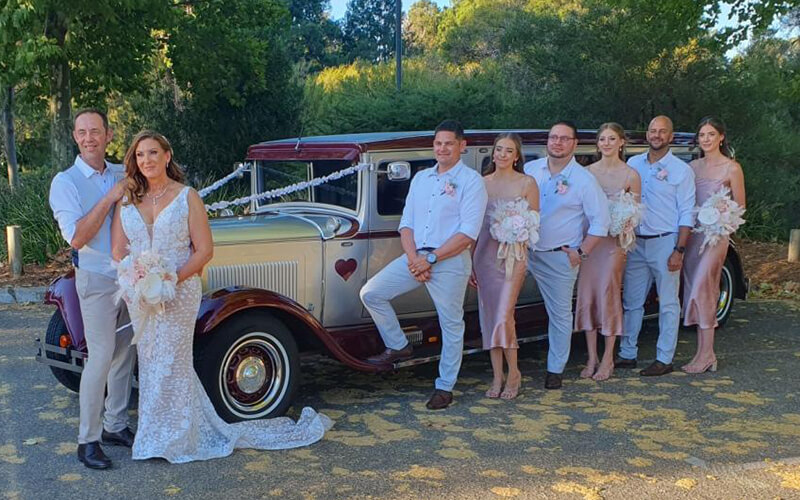 Benefits of Hiring Perth Limo Hire for A Wedding
Posted on July 12, 2023
Create an amazing first impression by hiring a wedding Perth limo hire that will articulate your style. It is a rewarding as well as classy option to choose from. Professional limos are used for different purposes, including wedding ceremonies to make them royal and unforgettable events. Limo services come with world-class offerings to meet your expectations.
However, the service provider should be well experienced, competently trained and must hold a touch of delicacy. Make sure they have an excellent track record in transporting newly wedded couples.
Why do you hire a Perth limo hire for a wedding?
The Royalty- Luxurious limos are well-equipped with modern and best-in-class amenities including champagne, mineral water bottles, clean glasses, napkins, tissue paper and so on. It adds a touch of royalty.
Experienced Chauffeurs- They employ highly capable and expert chauffeurs to deal with their clients and try to fulfill every last wish of the bride or groom in every possible way. They are courteous, well-dressed with warm smiles on their face. With extremely time-consciousness, venerable, polished mannerisms, they ensure a safe and secure ride.
Price Matters- Professional and reliable limo companies offer affordable packages that serve the purpose and transporting the wedding couple to the wedding location and thereafter to the wedding reception. Getting small-duration packages from a limo company can be the best option as it can be extended a few hours if required.
Special Guests- There are some important guests to be greeted in a way that makes them feel unexpectedly important and speak about your wedding arrangement. Professional limos can handle it too.
All you need to find a reliable limo company for Perth limo hire and book a limo online in advance. They will handle the rest.
For the best Perth limo hire, visit https://perthvintagelimousines.com.au/