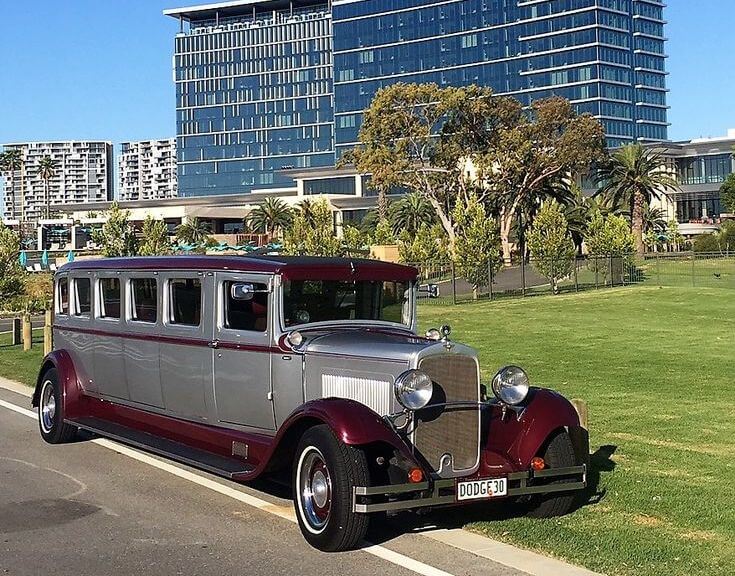 Benefits of Professional Limo Hire Perth
Posted on August 1, 2023
Wedding day is a special day that everyone wants to enjoy and always remember with smiles. There are many things to prepare for this day from the dress, and catering to wedding location booking, etc. The wedding couples also hire luxurious vehicles for this special day and Limo Hire Perth can be a good option to make their day even more special and enjoyable.
Hiring a luxurious limo for your wedding day can bring various benefits that you can gain. You should know about all those benefits to make it even more memorable. We ensure that a limo wedding can draw the attention of your guests.
Add a touch of luxury- Imagine you will arrive at your wedding location in a limo and leave your wedding in the same vehicle. This is one of the most precious moments that will make both the bride and groom remember their day with smiles. When it comes to a wedding, it is a definite must to have a limo.
Features- It comes with extra height and dual opening doors and it has the easiest of access for those perhaps a little less agile as well as a Perth Bride with the largest of wedding gowns. This is the most spacious 8-passenger limousine in Perth. The separate air conditioner in the rear will keep you cool on the hottest days. With a full leather interior, quality sound system, crystal glassware and ice in the bar you can relax and chill on your transfer before stepping out in style.
Usually, newly wedding couples prefer a limo after they are married to go on their honeymoon. However, you can also opt for it for your entire wedding party. You can rest assured that there is enough room for everyone in your vehicle.
Limo amenities- Riding in a limo can give you a chance to use the amenities provided that will give you an amazing experience. When we talk about amenities, you can have many things for your wedding day such as champagne. Your entire wedding party will be enjoyable and it will make your special day more fun by enjoying the amenities. Make your special day memorable with a limo and enjoy the limo on the way to the airport for your honeymoon.
Stress-free- A wedding day includes many things that make it stressful for you. Hiring reputed limo service will away some of your stress. You don't need to bother about how you are going to get to where you are getting married. You just sit and relax and start having fun with your new husband or wife. The professional driver will take you to your destination on time.
Cost-effective option- Usually people wonder if it is an expensive option. It is not really. Professional and reliable limo services can give you the best deal that will meet your budget range in terms of safety, comfort, luxury, on-time service and price too. These things cannot be expected from a public taxi.
All the aforementioned information will make you understand why Limo Hire Perth is a good option for your special day. To make your wedding day more special and enjoyable, hiring a limousine is definitely your best option.
For the best Limo Hire Perth, visit https://perthvintagelimousines.com.au/