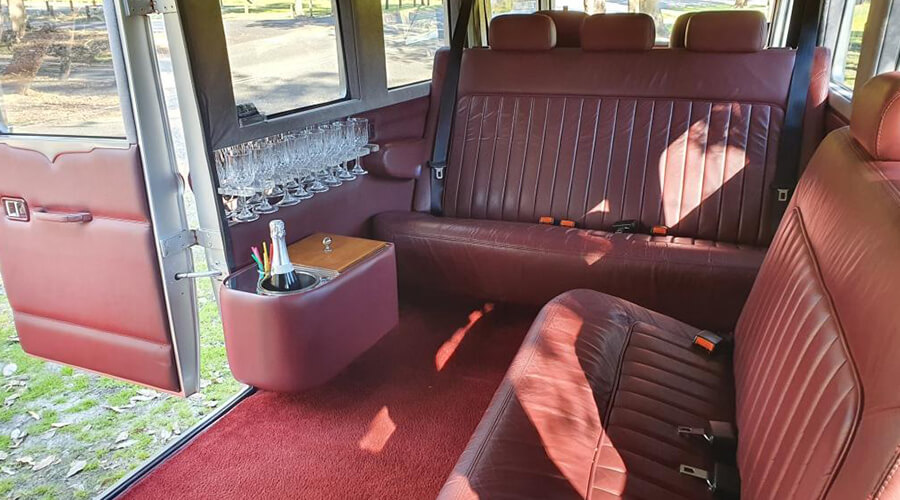 Book Your Perth Limo Hire In Advance
Posted on August 8, 2023
Book the best Perth limo hire online! It provides the most unique and luxurious way to travel, be it a special occasion, night out with friends, corporate or pleasure. It enables you just sit back, relax, and enjoy the ride, while your driver takes care of all the details.
Advantages Of A Professional Perth Limo Hire Service-
Unmatched Comfort And Luxury- This is one of the biggest advantages of hiring a limousine. Undoubtedly, limos are spacious and well-appointed with essential amenities e leather seats, air conditioning, and entertainment systems. It will give you an amazing experience while traveling.
Make A Grand Entrance- Are you in search of a limo for any occasion? The limo will enable you to make a grand entrance wherever you go, be it a wedding, a corporate event, or a night out. You will arrive in a limousine that will surely turn heads and make a statement.
A Safe And Reliable Option- It is absolutely a safe and reliable option. Do not worry about navigating unfamiliar streets or finding a parking spot. Your professional driver will take care of everything from picking you up from your doorstep to dropping you off at your destination.
Tips For Getting The Best Perth Limo Hire Online-
Look For Reputable Companies- Conduct your research and hire a limo company with a solid reputation in this industry for industry-standard service, consistency, and professionalism. Also, you should check reviews from previous customers.
Consider The Fleet- Make sure a company offers a range of limos to choose from. This will help you get the best service.
Check For Insurances And Licenses- Make sure the company is licensed and insured. It ensures you are protected in case of any accidents or incidents.
Ask About The Chauffeurs- Your limo should be driven by a professional and experienced driver who is licensed and well-trained. It ensures a safe and comfortable ride.
Ask About The Cost And Accessibility- A professional limo company should offer a free quote with no obligation. Make sure the company is available on your desired date and time.
Book In Advance- Booking a limo is easy and simple online. You should hire it in advance during peak seasons to avoid last-minute disappointments.
Confirm The Details- Check your reservation details precisely including the pick-up time and location, limo type and other special requests or needs.
We are your right stop for the best yet affordable Perth limo hire. Please call us today!